If you're still using manual accounts payable (AP) processes, you're not alone—but at some point in the not-too-distant future, you will be. In our COVID-era, remote-first world, businesses are pushing the "accelerate" button on digital transformation for all types of processes, including AP.
The reality is that nearly every organization deals with growing pains as operations expand. Innovative business leaders must prioritize adaptive tools and solutions in order to meet shifting demands. This trend is particularly obvious in the ways remote work has transformed how and where we get work done. Despite the rapid pace of change, one area that can lag in transformation is the accounting department.
An inefficient accounts payable system can be a major pitfall for any business. Despite the behind-the-scenes nature of AP, it's a critical process—and the value of transforming it goes beyond lowering cost per invoice. The AP team is your line of financial defense. They know who has already been paid and who still needs to be paid, giving you valuable visibility into your financial position. And, as if holding the line against fraud and managing your cash flow wasn't enough, most AP teams are also swamped with a seemingly unending rush of incoming information.
No wonder they seem overwhelmed. It's essential that business leaders and financial professionals know the signs that their organization might be outgrowing its current AP processes.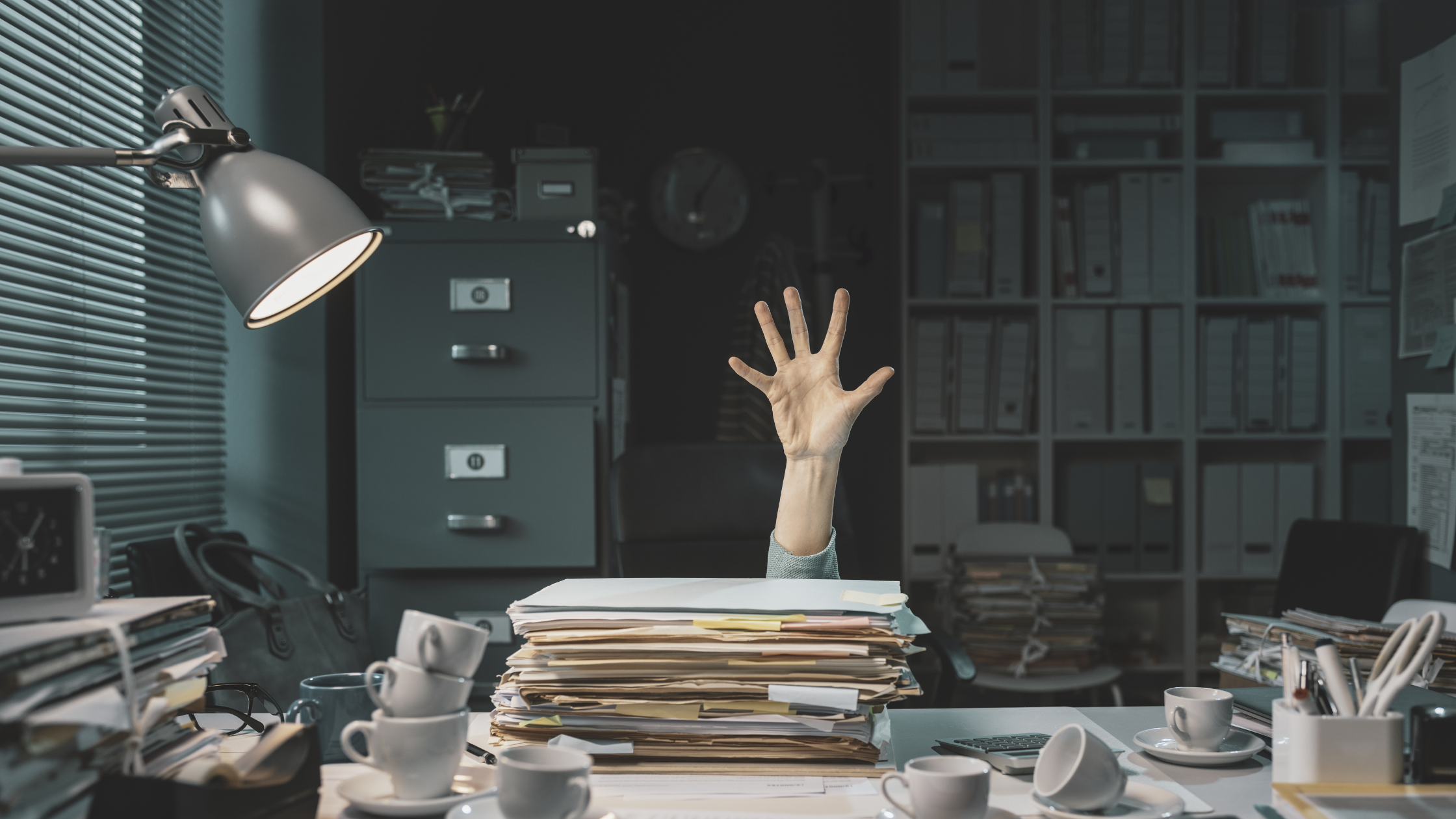 Symptoms your AP system is failing
If your business is experiencing any of the following issues, it's a sign that it's time to reevaluate your AP processes and software.
Time crunches, stress, and burnout. Manual processes are time-consuming. If yours is taking up most of your AP team's time, you'll see evidence in month-end and year-end crunches. The strain (and overtime work) can contribute to elevated stress, workplace burnout, and even increased turnover—all of which will hit your business's bottom line hard.
Lack of visibility. Can you easily see who is working on what? Is it simple to check where invoices are in the approval process? With a manual process, the answer is no—which limits the ability for leaders to optimize cash flow and make sound budget decisions.
Access problems. Remote work in some form is here to stay. If your remote team members can't reliably access important information, it's time to reevaluate your process.
Compliance problems. Failure to meet industry regulations or compliance requirements can put your business at risk—and manual processes can make it difficult to quickly right the ship.
Vendor friction. Are manual processes causing misplaced invoices and delayed payments? Are clerical errors resulting in accidental underpayments or overpayments? Accounting mistakes can severely undermine business relationships with vendors while also missing out on early payment discounts or preferred partner rates.
Lack of Collaboration. Is your current provider responsive and collaborative? If you've expressed a desire to improve or adapt to internal or external business changes, and your provider isn't able or willing to work with you, it's time for a change.
Cost and efficiency. According to research from Ardent Partners

, the average processing cost per invoice in 2021 is $10.89, which includes the cost of labor, overhead, and technology—and is slightly higher in 2021 than in 2020. Companies that can streamline their AP process can lower costs by as much as 80% compared to the average. Have you already implemented a solution, and it's not meeting your expectations for cost and efficiency? It's time to reevaluate.

Your people are struggling. Is the user interface clunky or non-intuitive for new employees? Does managing your system software require a high level of assistance or intervention from IT or other colleagues? If so, it's not working for your team, your process, or your business.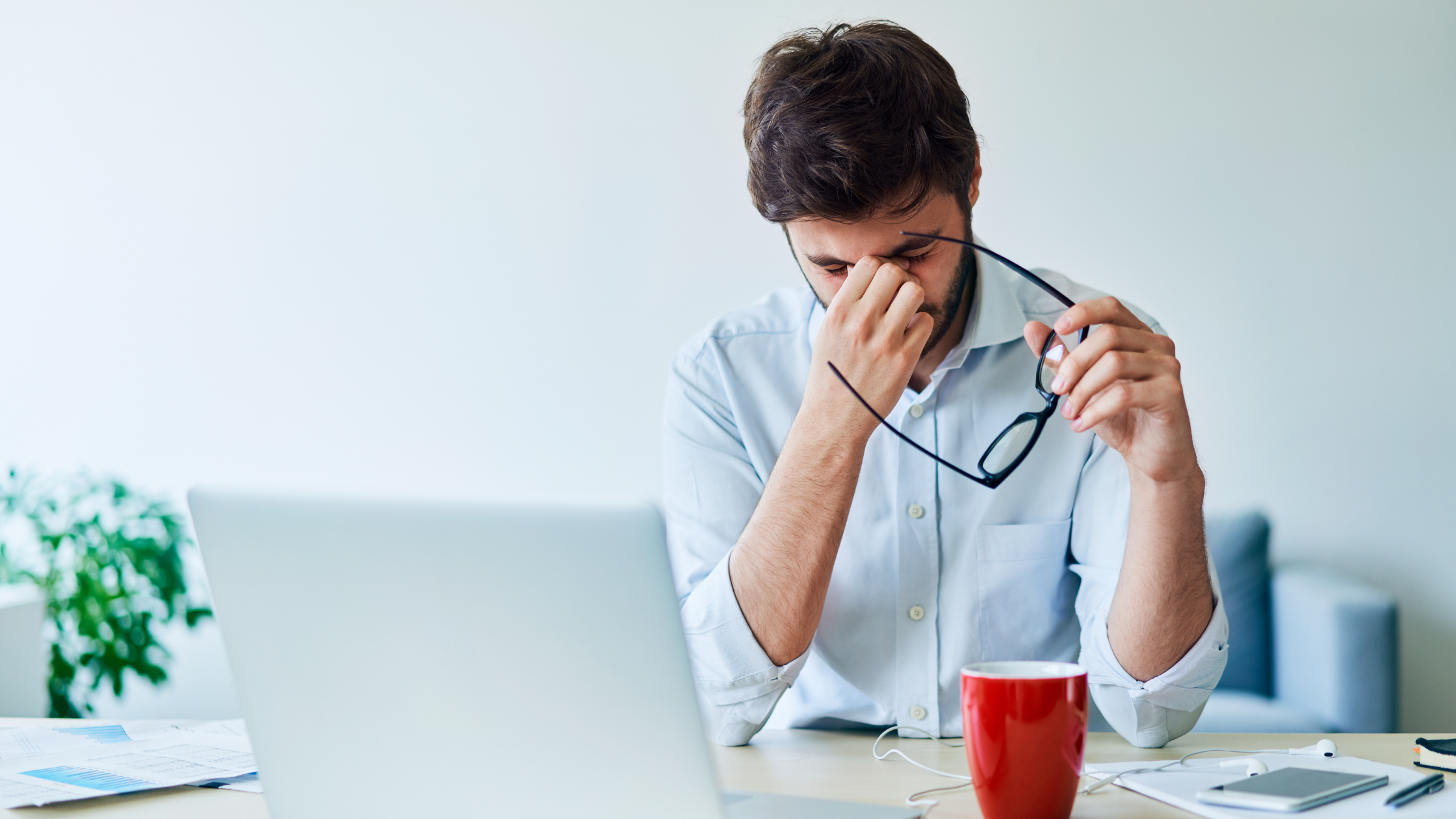 AP processes and the change imperative
If you've noticed any of these signs, it's time to change how you handle the AP process. Of course, no two businesses are alike, but here are a few common situations that we've seen AP teams struggle with:
Homegrown solutions
Homegrown solutions can come in many forms. Perhaps you had a proprietary system built that now lacks the functionality or knowledgeable support to scale with your business. Or maybe you have stitched together a collection of cannibalized Microsoft office functions to form a precarious procedure. While it may have worked for a time, it's just not sustainable. Every homegrown manual system comes at a cost: inefficiency, higher rates of human error, siloed information, or a lack of visibility into your financial position.
As your business grows, the cost of processing invoices will also grow exponentially. To scale—and realize the power of efficient processes—you need a cleanly integrated solution that can automate tedious data entry and immediately route invoices for approval. This will free your AP team to focus on more strategic tasks.
Outgrown solutions
Maybe you implemented a solution that seemed perfect a few years ago, but now your team is struggling. This is normal. The world and the way we do business has changed drastically. The business continuity challenges of the pandemic have forced many businesses to adapt their processes and even their business models. To be successful, you need technology that drives these new ways of working. With the shift to the remote and hybrid work environment, employees need mobile access to approvals, data, and documents to do their jobs—and keep your business running.
There are also critical external considerations. With increased automation adoption, many vendors expect timely digital payments, so delayed or forgotten invoices may ultimately damage your relationship. And, the pandemic era has been a banner period for cybercriminals, with nearly 70% more complaints and incidents than in 2020, according to the Internet Complaint Crime Center. According to recent research by Verizon, 86% of data breaches are financially motivated. With cybercrime rates skyrocketing, you must ensure your financial practices are airtight.
Patchwork solutions
Are you using a patchwork of point solutions that don't mesh well and require ongoing training and maintenance? Many companies begin addressing their manual transformation by implementing software to accelerate a single step of the AP process. Over time, as your staff sees benefits or as the budget grows, they add more point solutions.
The challenge is that these solutions rarely integrate well. Even worse, as the costs increase, so do the maintenance and required to operate them. Training employees on the quirks of multiple systems and interfaces can become a nightmare, and with a patchwork solution's varying security update schedules, your business risks increased exposure to data breaches as cybercriminals prowl about for any loophole to exploit.
A readiness to undertake digital transformation doesn't have to spring simply from dissatisfaction. Truly future-focused leadership doesn't wait for something to go wrong. Instead, they stay on top of emerging trends and work proactively to ensure that their processes, people, and business have what they need to meet the challenges of today and tomorrow.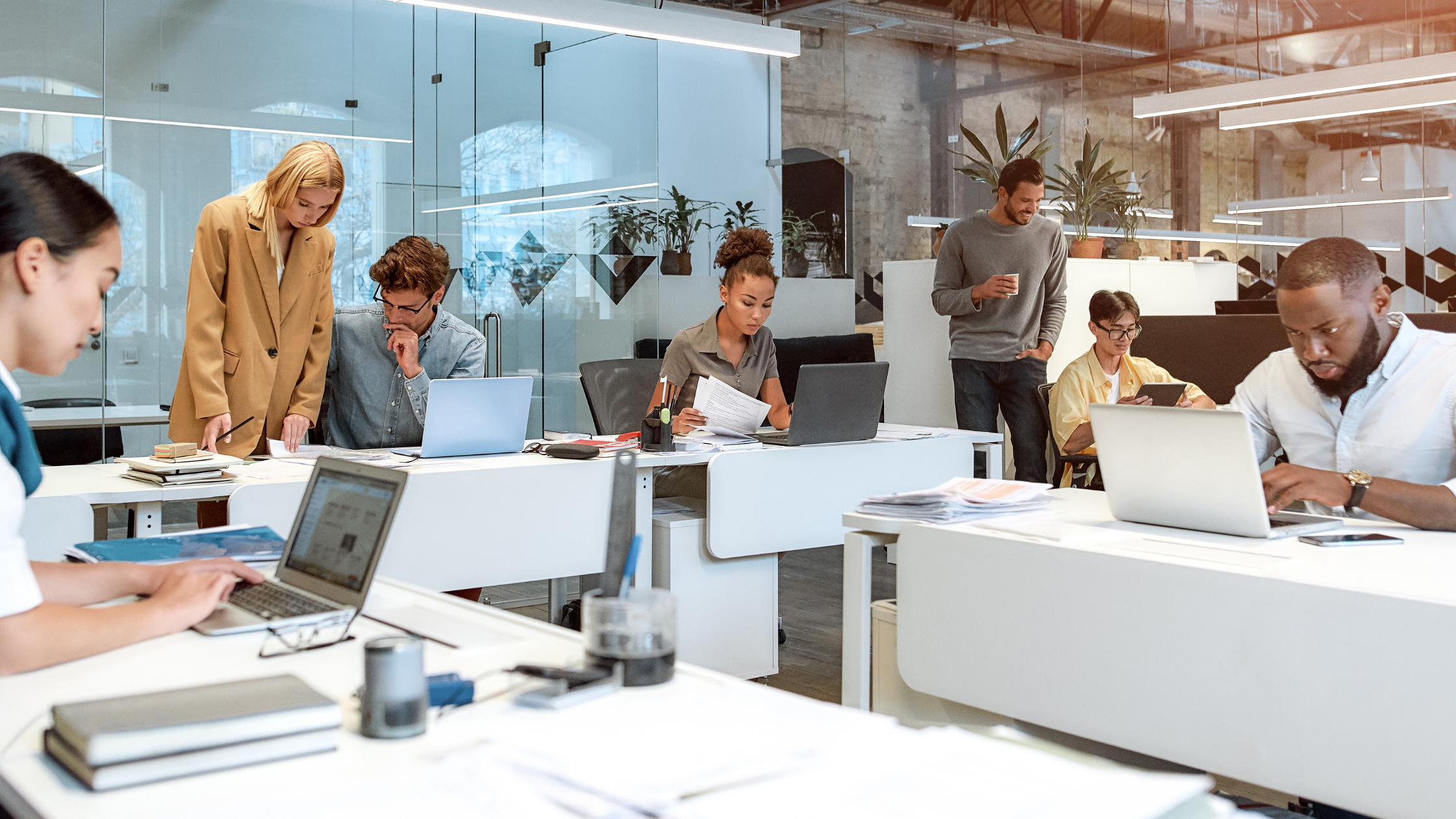 Finding a single-platform AP solution
Now that you're truly ready for change, look for a solution in which your entire organization can operate on a single platform. This will help to eliminate the frictions and vulnerabilities that homegrown, outgrown, and patchwork solutions have created. Consider a solution that can:
Fully automate systems from end-to-end, eliminating manual processes and reducing strain, so that employees can focus on truly high-impact projects.


Be configurable to easily adapt to changing business models, goals, and directions.


Be scalable to facilitate high growth with functions that keep pace.


Enable enhanced visibility and reporting to accurately reflect timely data, helping you optimize cashflow and meet compliance requirements.


Reduce maintenance demands and incorporate reliable support capabilities.


Offer enhanced security features while simultaneously being highly accessible to staff in a remote or hybrid work setting.
Next steps
If you'd like to take a deeper look at what DocuPhase's AP Automation Solution offers, see what specific problems we can solve, and identify how automation can provide your team efficiency and improvements to your current processes -- schedule a call with our team today!