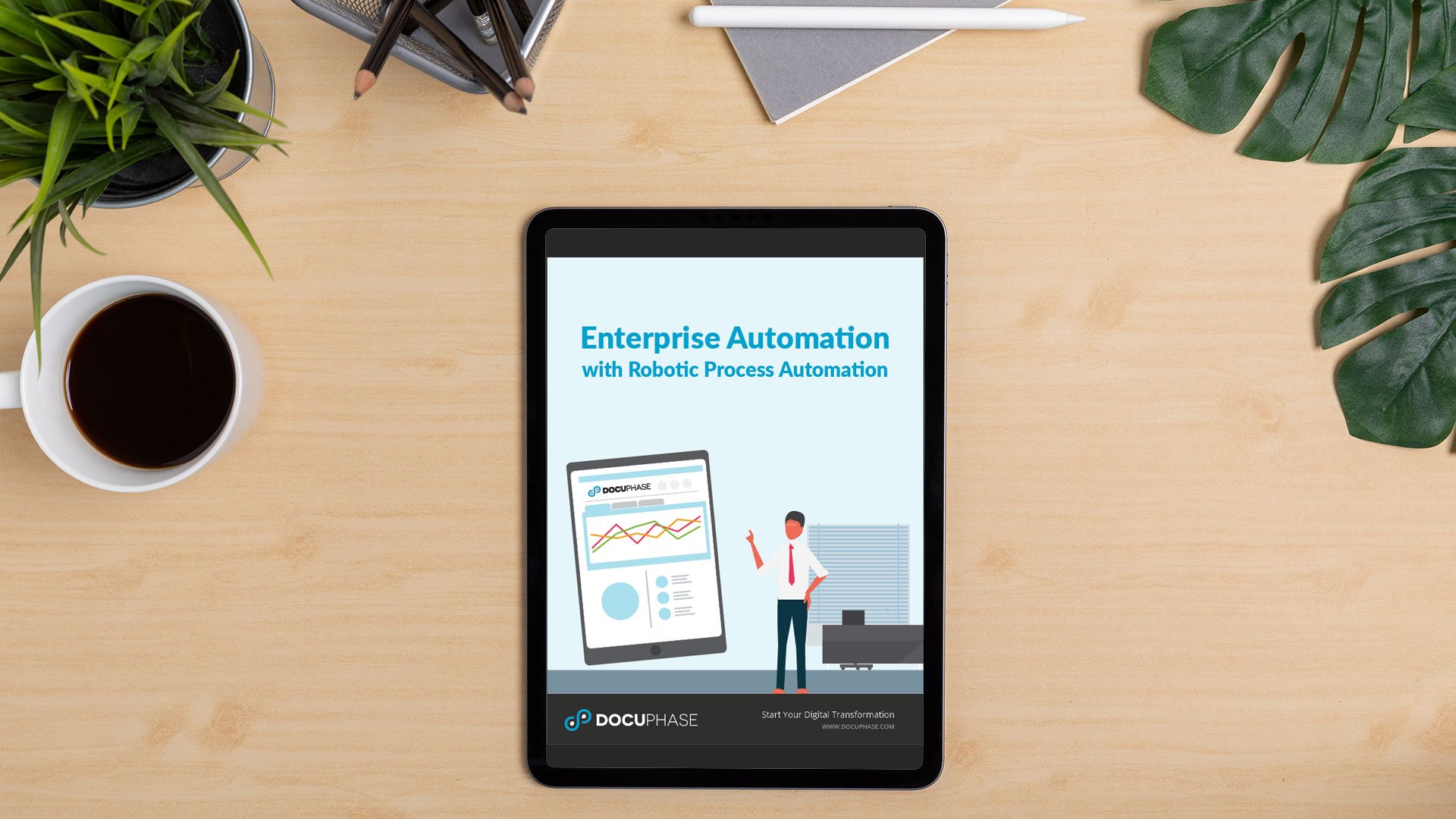 LEARN ALL ABOUT ROBOTIC PROCESS AUTOMATION, THE POTENTIAL FOR OFFICE INNOVATION
Interested in employing a team of Bot assistants who can help you with everyday tasks? Robotic Process Automation allows you to automate and simplify your workplace.
In this white paper, you will learn about:
The technology behind and the advantages of using RPA
Addressing the fears that utilizing RPA may bring in the workplace
Real life results of utilizing RPA
Download your free copy of this white paper now to start learning about how Robotic Accounting Automation can help your business.