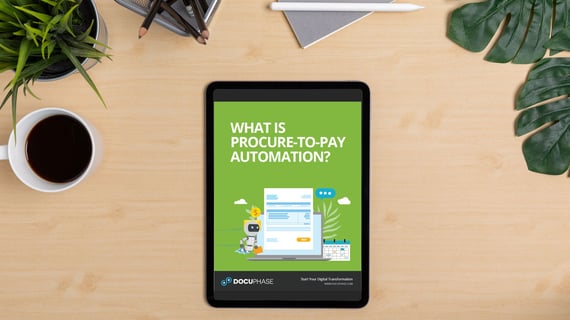 LEARN WHAT'S BEHIND PROCURE-TO-PAY AUTOMATION AND THE POTENTIAL FOR INNOVATION
Automating the Procure-to-Pay Process is changing the way accounting departments operate in the 21st century.
In this white paper, you will learn:
What exactly is "procure-to-pay" automation?
The history and evolution of accounting automation
How to build your virtual workforce
Real results of utilizing Procure-to-Pay Automation
Download your free copy of this white paper now to start learning how Procure-to-Pay Automation can help your business.