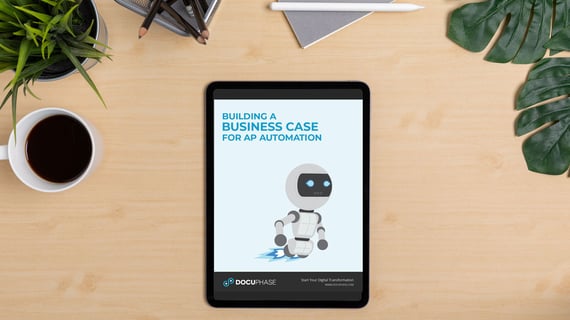 Learn what you need to know in order to present a business case for Accounting Automation.
Build a business case you can present to your executive team.
With an automation solution, you and your team can finally have the free time to take the vacation you deserve!
Fill out the form to download your copy of this workbook today.