Careers
This is the body copy. Lorem ipsum dolor sit amet, consectetur adipiscing elit, sed do eiusmod tempor incididunt ut labore et dolore magna aliqua. Ut enim ad minim veniam, quis nostrud exercitation ullamco laboris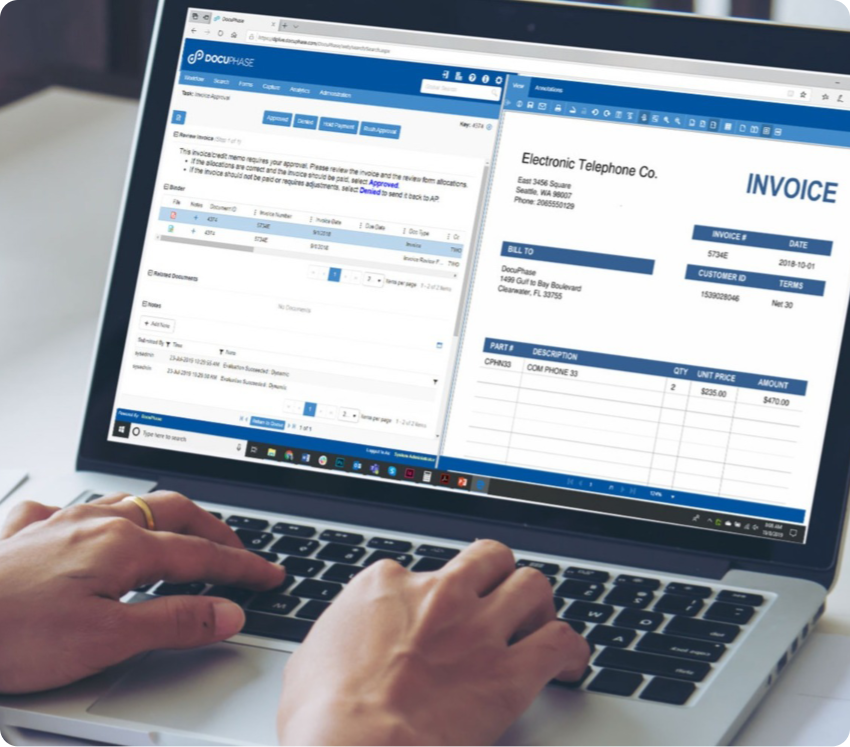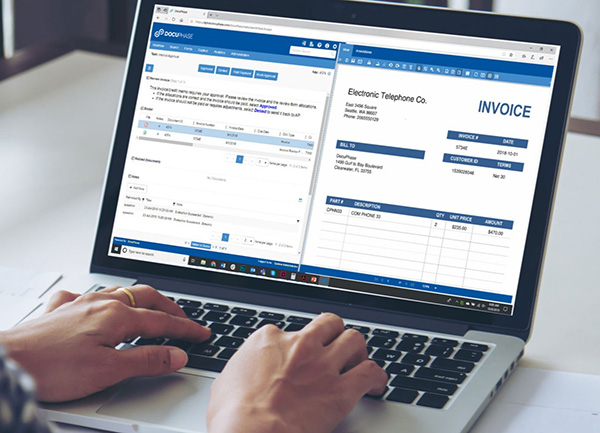 Request a Demo
Whether you're looking to eliminate paper-based processes or take control of the entire invoice lifecycle, we can help. Fill out the form to connect with one of our automation specialists to learn more about our automation solutions. We look forward to connecting!
A Passion For Innovation
DocuPhase and our employees are driven by innovation, solving problems and creating a better workplace for our customers. Our mission is to partner with our clients, delivering innovative solutions that automate and simplify the enterprise workplace with unmatched customer support! Our environment is enhanced by people who want to succeed through growth, collaboration, contribution and stepping up to the challenge of providing our clients with the best tools.
DocuPhase provides software and services for Enterprise Automation. It is a platform that includes everything an organization needs to execute on their Digital Transformation, Process Improvement, and Growth strategies. We are the automation experts and you will become an automation subject matter expert. As such, you will have to have a great aptitude for understanding our technology, the client's processes and creating a new vision for your prospects to communicate the value of our offerings.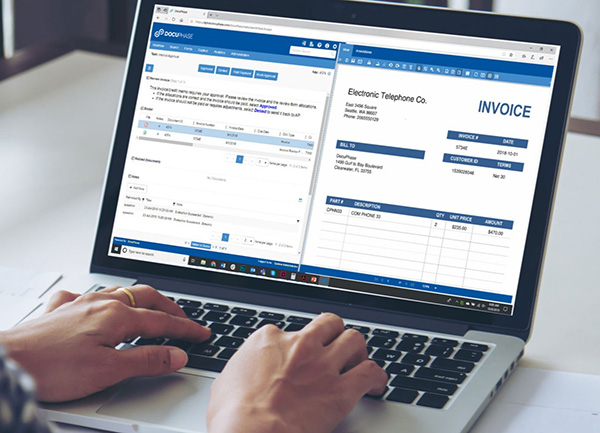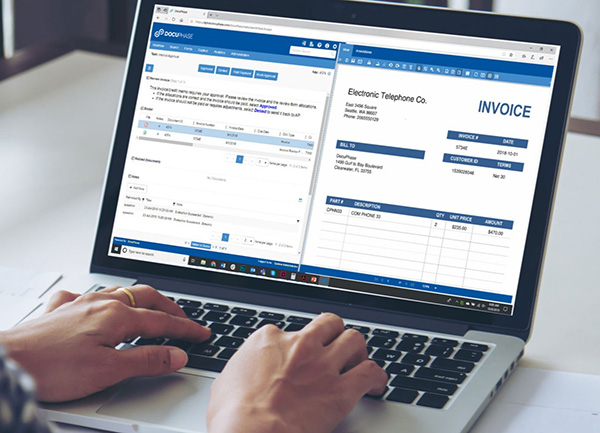 Take Action
If you have a passion for innovation, are driven, creative, and like to have fun, come join the DocuPhase team and help us grow our award-winning Automation Platform. Our team enjoys great benefits and a healthy, high-quality work environment that encourages innovation and personal growth. Interested in joining the DocuPhase team? Our aim is to hire motivated, top-tier talent and provide them with the resources and the environment to actualize both their personal goals and the success of a rapidly growing software company. Everyone at DocuPhase is personally invested in both the continued advancement of our industry-leading software and the measurable success of our hundreds of clients around the world. Take a look at our current openings below – don't see what you're looking for? Contact us today and find out what you could do as a member of the DocuPhase team!